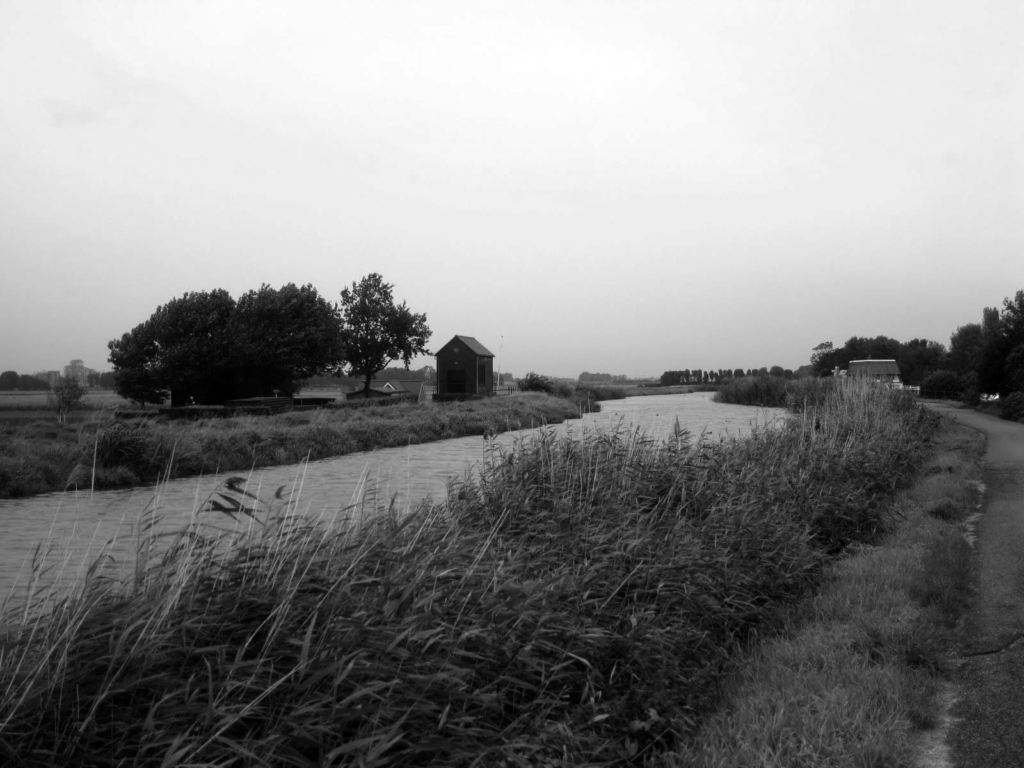 Since 1990, Inge Bobbink, when she graduated as an architect at TU Delft, she has always been fascinated by water.
If you would like to know what Circular Water Stories is about…
take a look at the RESEARCH,
at the ANALYSIS of traditional water systems situated all over the world,
at the GRADUATION PROJECTS conducted by our Landscape Architecture students.
The GLOSSARY will elucidate different water elements that are of natural or cultivated origin. By collecting many, a typology of water elements will pop up eventually.
Under LITERATURE you will find titles of books and articles which are inspiring when working with water.
Under PEOPLE, all names of those who contribute to Circular Water Stories are listed.